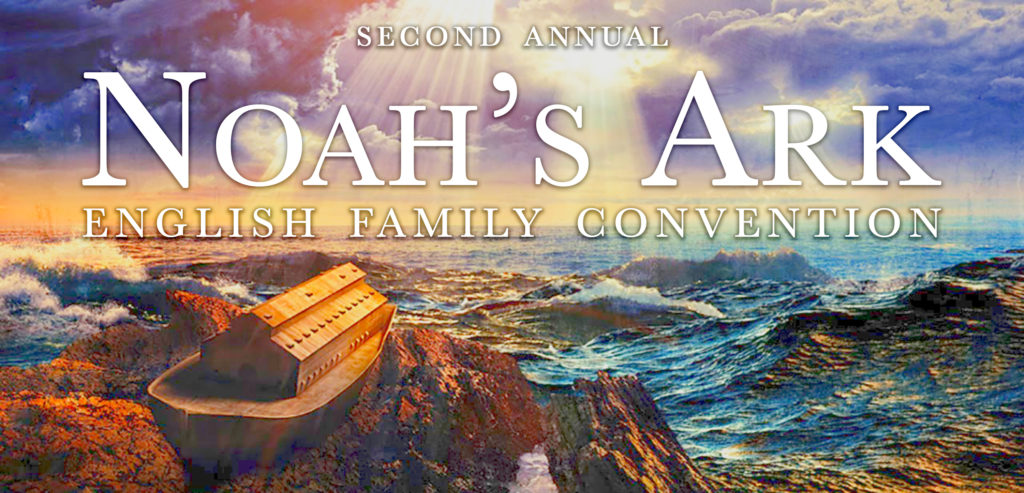 St. Mary & St. Athanasius Coptic Orthodox Church
Hillsborough, NJ
Proudly Presents the Second Annual
Noah's Ark
English Family Convention
Friday, October 4 – Sunday, October 6
Held at: HNA Palisades Premier
334 Route 9W – Palisades, NY 10964
Guest Speaker
His Grace Bishop Youssef
Bishop of the Coptic Orthodox Diocese
Of the Southern United States
This convention will focus on "marriage" and the "married couple"
We wish to encourage couples to come without children, however a program for children will be available
To encourage preparation for marriage/family life, this convention is open to anyone 22 and older regardless of marital status
Program begins with registration at 3:00PM, Dinner at 6:00PM, followed by the 1st session at 7:30pm.
Convention concludes Sunday, October 6 at 2:00PM
Complete convention schedule will be emailed to participants soon.
The Price for the Convention:
$275 for Adults (Ages 12 & Up)
$150 for Children (Ages 3-11)
Toddlers and Infants under 3 years of age are free
Single Occupancy is optional for an additional $75

EARLY BIRD SPECIAL $25 off per person if you register by August 31.
Price includes meals and snacks.
Please Register Below
---
2019 ENGLISH FAMILY CONVENTION